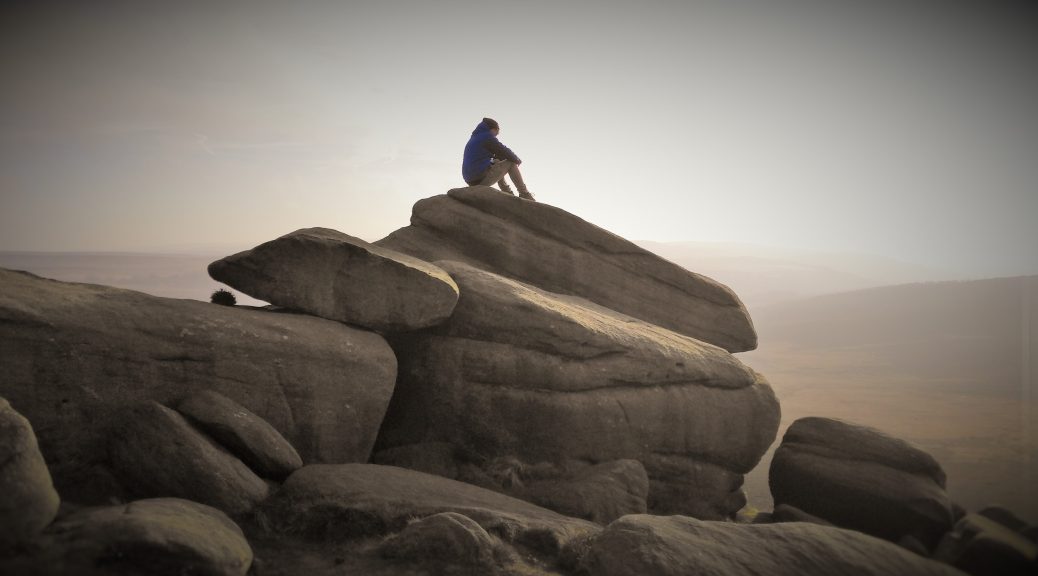 How Coaching Helps
How Coaching Helps
As a coach, I support my clients in choosing and following a direction they perceive as valuable and meaningful.
Instead of focusing on the question "what is the problem of my client and how can this problem be solved" (which I do throughout counselling) the question of coaching is "what does the client perceive as a meaningful and purposeful life and how this can be achieved".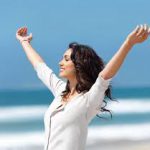 Through coaching I direct the client towards well-being, which is far more than the absence of problems. This builds on strengthening, improving the weaknesses, developing new skills and experiences.  All these together enhance positive life perception.
From the client's point of view coaching is  their learning process. Ultimately the client becomes independent. Such as awareness, change, positive emotions and new skills resulting from coaching are transferable. The client grows and applies the core ingredients in their life.  The goal "help my client to move towards the desired outcomes" can be achieved by correct identification and direction.
Change is impossible without awareness of the fact that something can or has to change. Before change can be achieved I focus on assessment and the client's awareness of personal qualities and resources.  At the same time I analyze external and internal factors that may be preventing the client from reaching  their targets. Considering the discrepancies between the client's values and current life I can move towards planning. I develop the tailored plan and strategies to achieve desired outcomes. This includes personal goals stemming from the client's values. The process of change is determined by the client's speed and preferences. Coaching employs variety of techniques and restructuring of the client's ways of thinking. Guiding the client to take the correct actions that generate positive emotions I help them to alternate their feelings.
Coaching is to achieve change and positive experience.