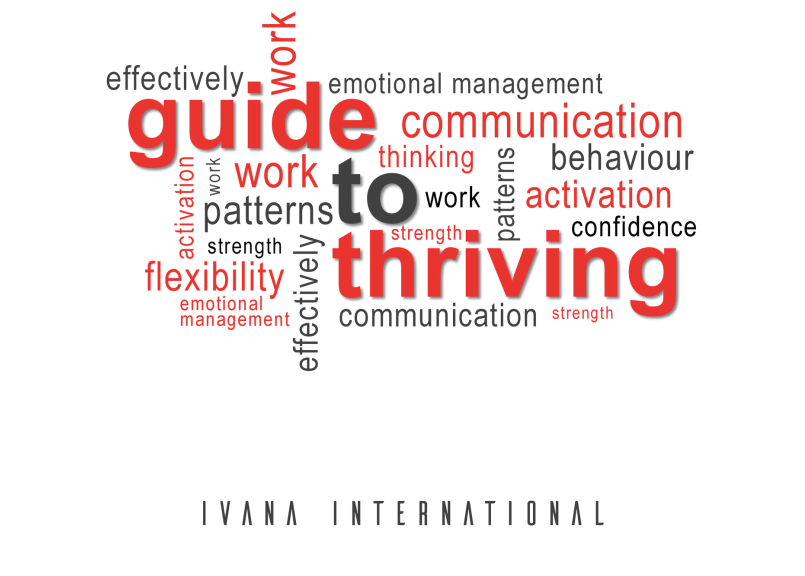 How to Be Mentally Strong
How to Be Mentally Strong
Do you understand the importance of mental strength and flexibility?
Mental strength fluctuates, and a predisposition to mental illness often manifests under the pressure of work, stress, after loss, when facing unexpected challenges or just the pressure of modern society. If conditions remain unimproved, over time, this tendency may intensify, and full-blown mental sickness requiring medical attention can result.
Mental flexibility and strength are necessary skills for effective responses within the workplace and life, and most importantly, decrease the risks of turning mentally unwell. Individuals who are less psychologically resistant and inflexible might be unable to accurately cope with difficulties. Without understanding, they may take incorrect actions and decisions thus building up problems.
This disadvantage does not make individuals mentally unwell, but it makes them psychologically less efficient, which negatively affects their mental strength and health. Unaware of their limited life-skills, their mental health deteriorates making them prone to developing mental illness.
Common mental disorders are sometimes influenced by genes, but they are more likely to occur as a consequence or response to circumstances in life. Poor mental health often develops through an unrecognized psychological predisposition. Building mental strength and flexibility are critical to prevent the mental unwell.
With simple training and practice, individuals can overcome this disadvantage. They can fluctuate less between highs and lows, and take responsibility for their own mental strength.